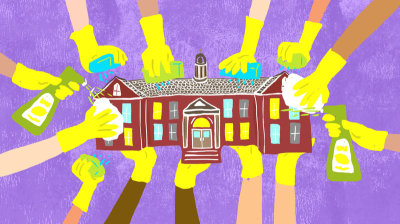 School Beautification Day

Saturday, September 15th
9:00-11:00am
No need to sign-up. Just show up with your family to help beautify our school with cleaning and painting projects.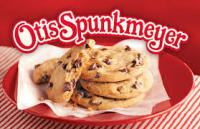 Cookie Dough Pick Up

Wednesday, September 19th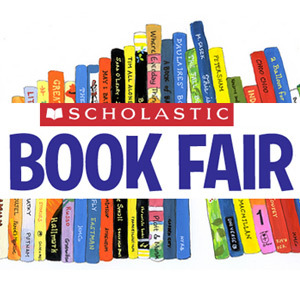 Gehringer Book Fair 

October 15th - October 19th
Time to shop is during each class library time. OR after school each day for 1 hour.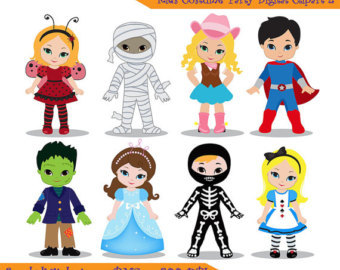 Gehringer Gives Back:

October 15 - October 24:
Drop off Donations
October 24:
Costume Pick Up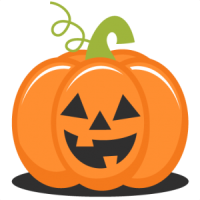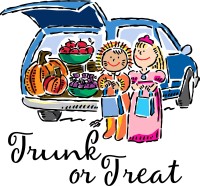 Harvest Festival Friday, October 26th

Trunk or Treat? 

at Harvest Fetsival